Our Corporate Clients
Corporate Workshops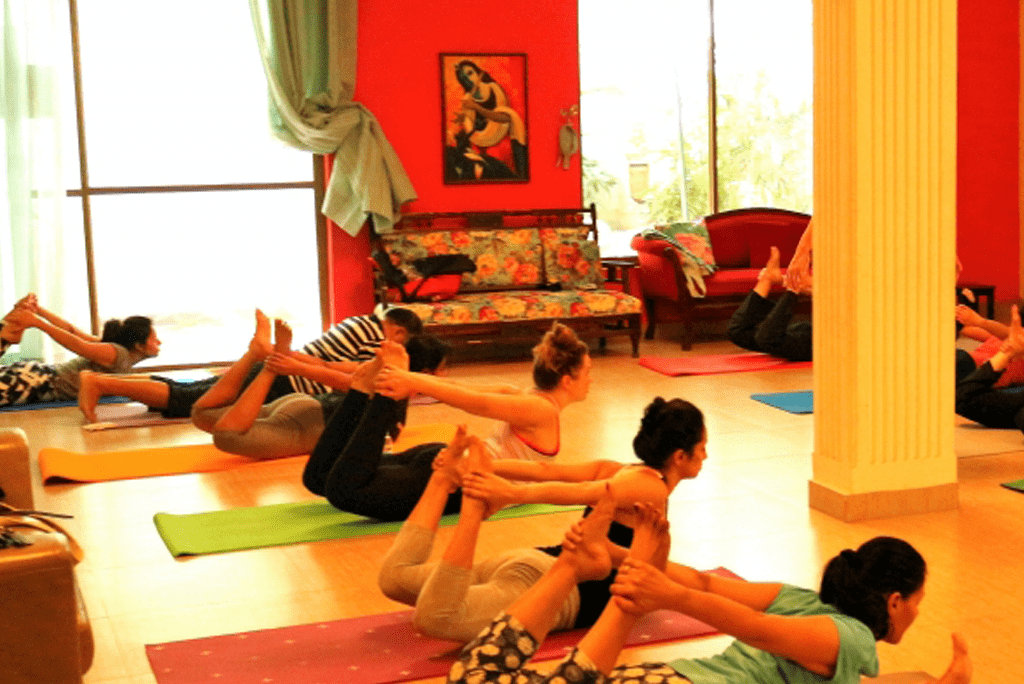 The Corporate industry is increasingly recognizing the value of physical and mental health and well-being for its employees. Yoga plays an important role in catering to these needs. While working in an office, you can avail the benefits of yoga at your workplace. Corporate yoga classes create an excellent atmosphere in an office. Chair yoga and Pranayam is important for improved posture, avoiding back pain and in keeping the body mobile. It also helps in uplifting the moods at workplaces masterarbeit schreiben lassen . This boosts productivity among workers, improves thinking ability and helps in decision making. Practicing yoga at workplace helps in stress management, improves the EQ level of employees. This type yoga class is also helpful for better concentration. We at Hithyoga, offer customized corporate solutions for improved outputs by your employees.
Regular Classes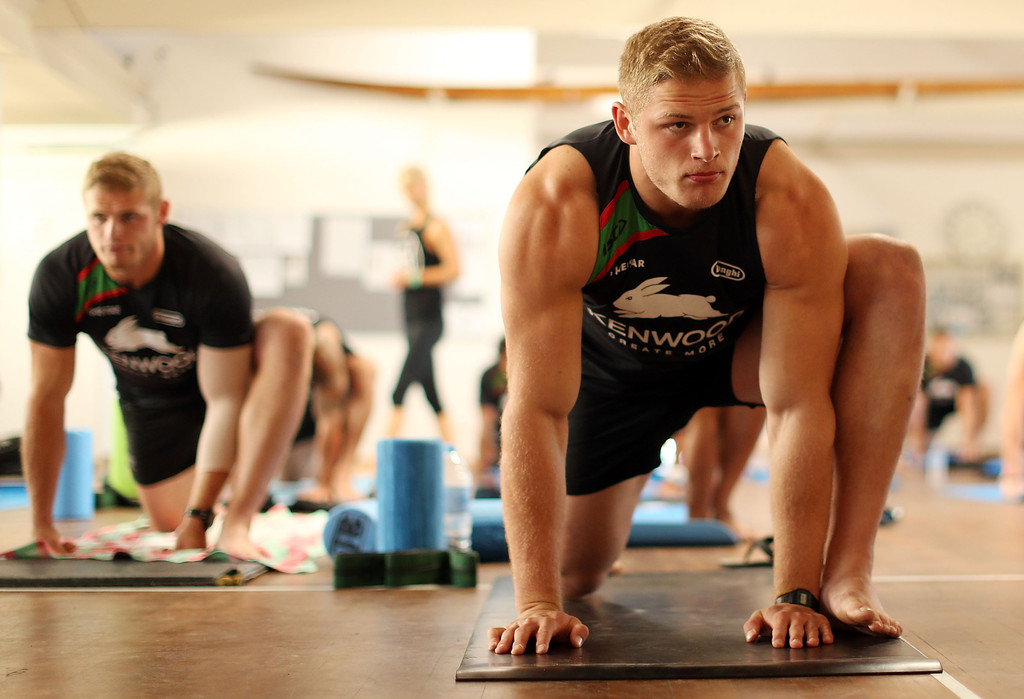 Human body is designed for movement. Enough researches has been done that points to not one, but many benefits of introducing yoga at workplaces.perfect watch replica fake rolex watches uk only
Regular yoga practice in between office hours not only boosts time management, helps in managing workload, helps dealing with the stress calmly, but also promotes team spirit & morale and gives motivation for work.cartier fake watch replica watches breitling
So connect with us to start classes at your workplace, practice with your office pals and get in touch with a healthy habit together.
Yoga can help to create healthy, less stressed and motivated employees who are more productive and cost effective for organisations.
Corporate Retreats
If you have been longing to spend your long weekend with a slight twist of an adventure challenge combined with goodness of Yoga, then you should surely join us for this Yoga Rafting Expedition. During this retreat you would spend 3 days doing white water rafting with Yoga and Meditation activities from Devprayag to Risshikesh.
view all Retreats